Disrupt the Status Quo
Boost sales and revenue forecasts for software and tech companies with KPI analysis on ARR, Subscriptions, Churn, New Bookings, and Revenue. Plus, collaborate seamlessly on operational and workforce planning to optimize expenses.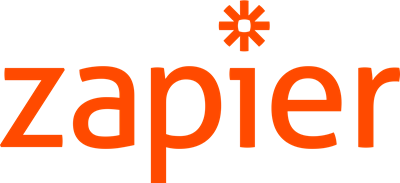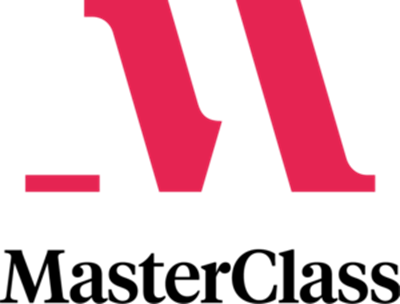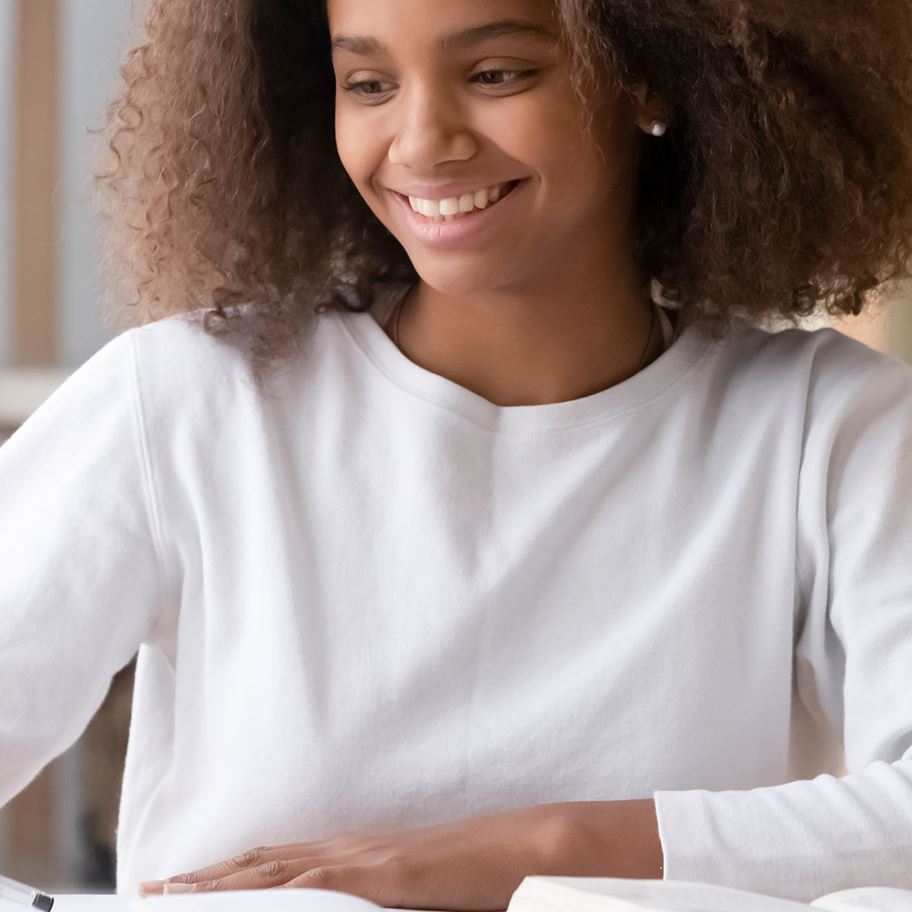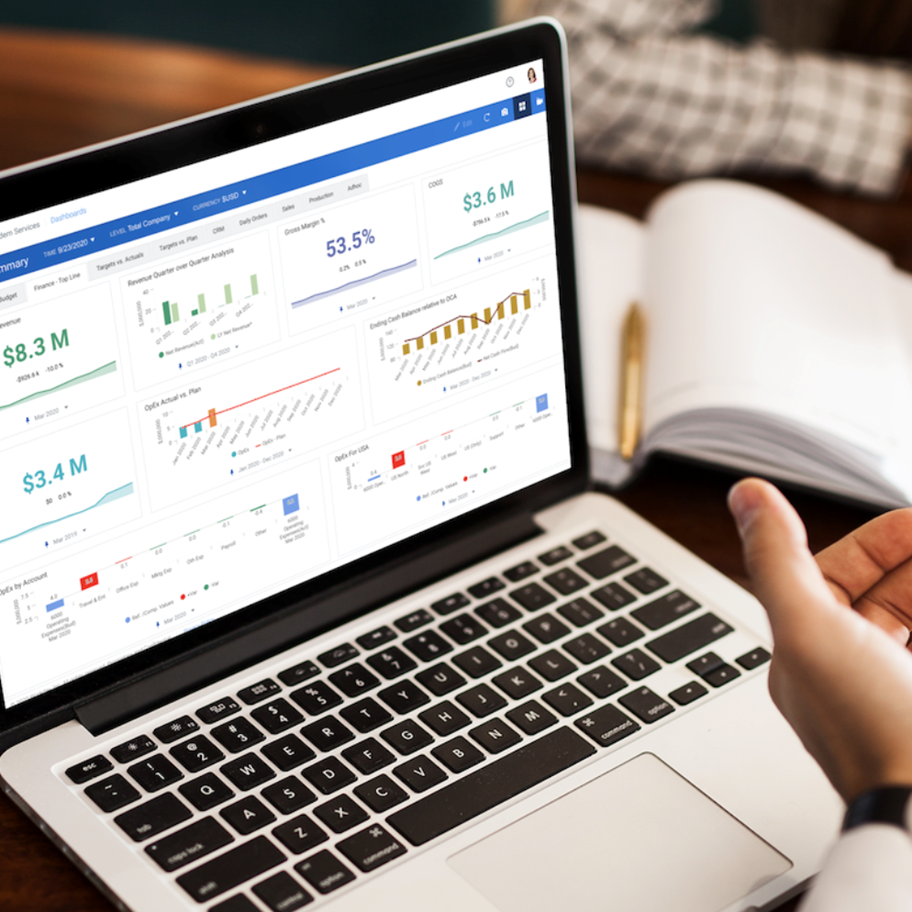 Align revenue plans with corporate objectives
Set revenue goals based on historical trends, assumptions, and hiring expectations. Plan ARR and MRR streams from new and existing customers while using waterfalls and cohorts to model revenue recognition for subscription and services revenue. Incorporate ERP, CRM, Payroll, and customer usage data housed within databases to drive trends.
Get a Free Demo>>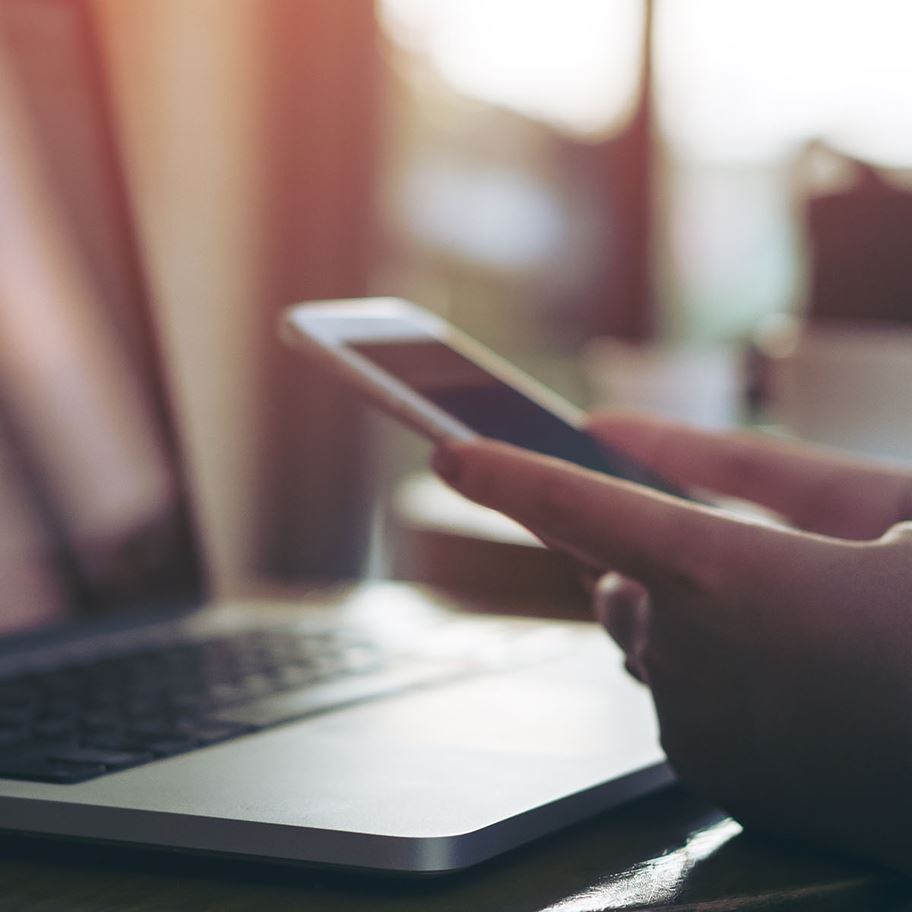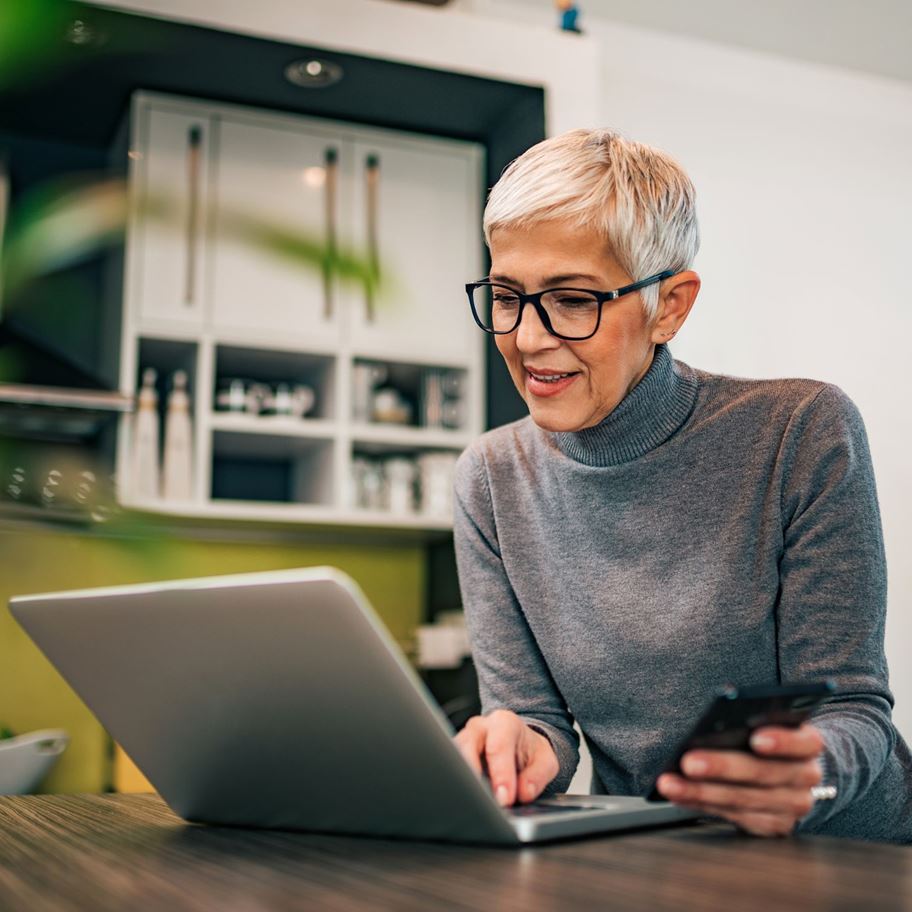 Effortlessly Design Continuous and Company-Wide Operation Strategies
In a simple dashboard, view how capital is allocated across initiatives, aligning the budget with your goals. Confidently improve accuracy, streamline board and management reporting, and enhance collaboration between sales and finance. Then, create more granular forecasts to enhance sales performance.
Get a Free Demo>>