Turn your data into insights that will drive your organisation
We harness your data and give it purpose. We will deliver meaningful insights to enable you to drive your organisation, understand your customers and identify opportunities for growth and continuous improvement.
Empowering organisations in government, healthcare and the private sector to thrive in the data economy
As leaders in agile data delivery, our capabilities span the full analytics stack. Kainos' experts will help you collect, store, move, share, and combine data assets intuitively, increasing efficiency, productivity and innovation.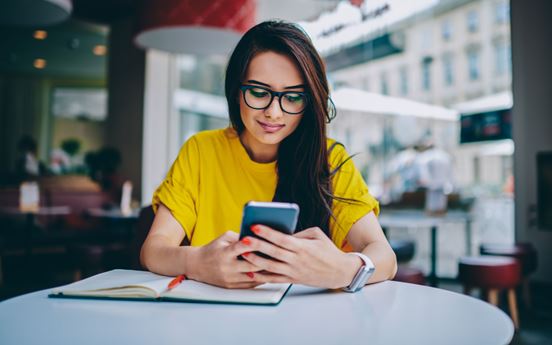 Data discovery
We assist organisations in shaping and understanding their data roadmap and helping you decide where to start. We can assist you in aligning data initiatives to your organisational strategy, and helping you identify which initiatives will deliver the most benefits.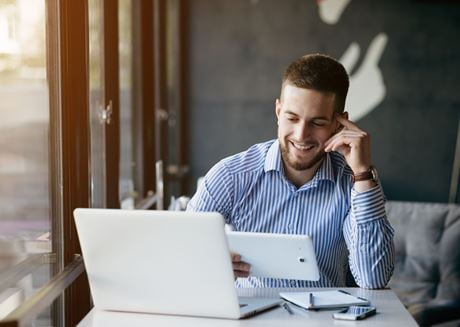 Book a meeting
Book a meeting with one of our experts to start your digital transformation.
Data driven decisions

based on real-time

insights
Visualise

data in a way that is meaningful.

Employ heat maps, geospatial intelligence, and analyse data over time for deep insights

Gain understanding of citizen, patient and customer needs and

behaviours

Investigate the drivers of your organisation's performance

Data driving better forecasting and predictions

Identify trends and make confident business

decisions

Publish, share and exploit consistent data across

all

levels

of the organisation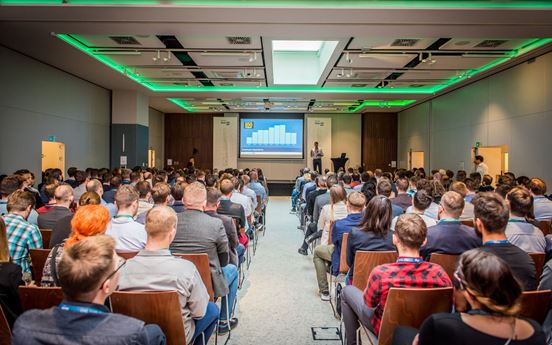 The best people and technology to help you become a data-driven organisation
Our expertise in delivering advanced analytics, streaming and technologies at scale means we know how to make data the driving force of your organisation. We build end-to-end solutions that connect data sources, create visualisations that give you a view of your entire ecosystem, and deliver data in a simple and intuitive way that enable real-time decision making.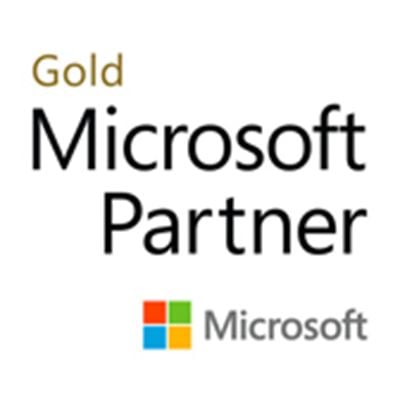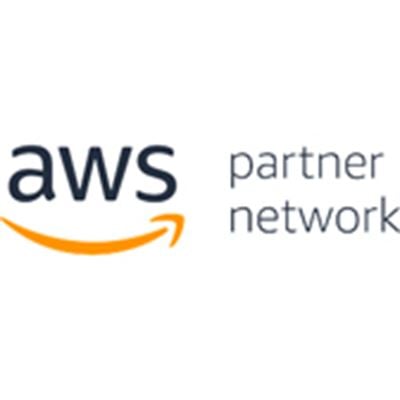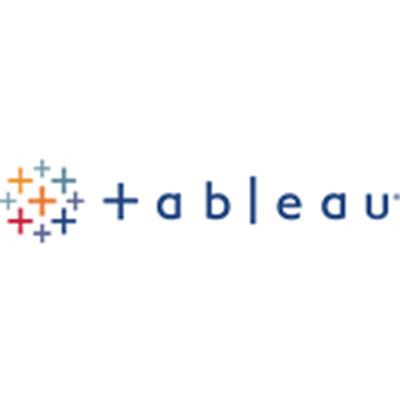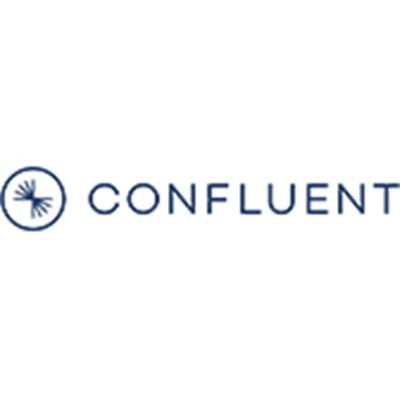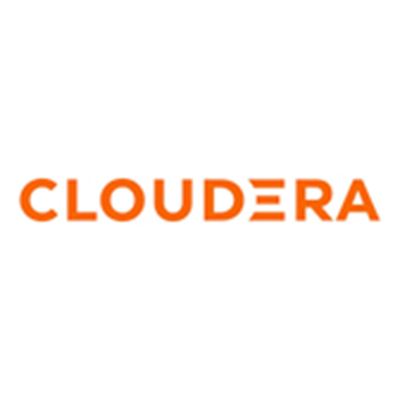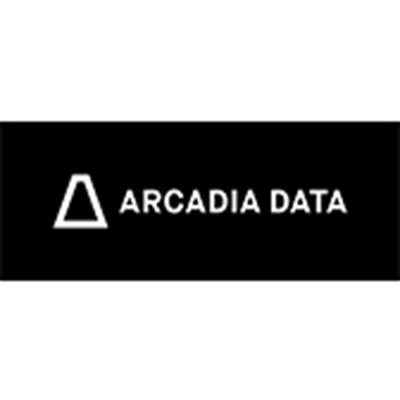 User-first design to democratise access to data
We blend design expertise with technical capabilities to put data in the hands of the business. We simplify analytics by taking away the need for developer input and enabling self-service data discovery. Tailored tooling and access suits different levels of expertise, reduces user frustrations, and democratises data so everyone can benefit.
This provides all stakeholders with the opportunity to produce reports and access intelligence without relying on IT and data teams.
Underpinned by good governance
We work with you to overcome challenges to data sharing – including security, legal and governance barriers – and embed data standards.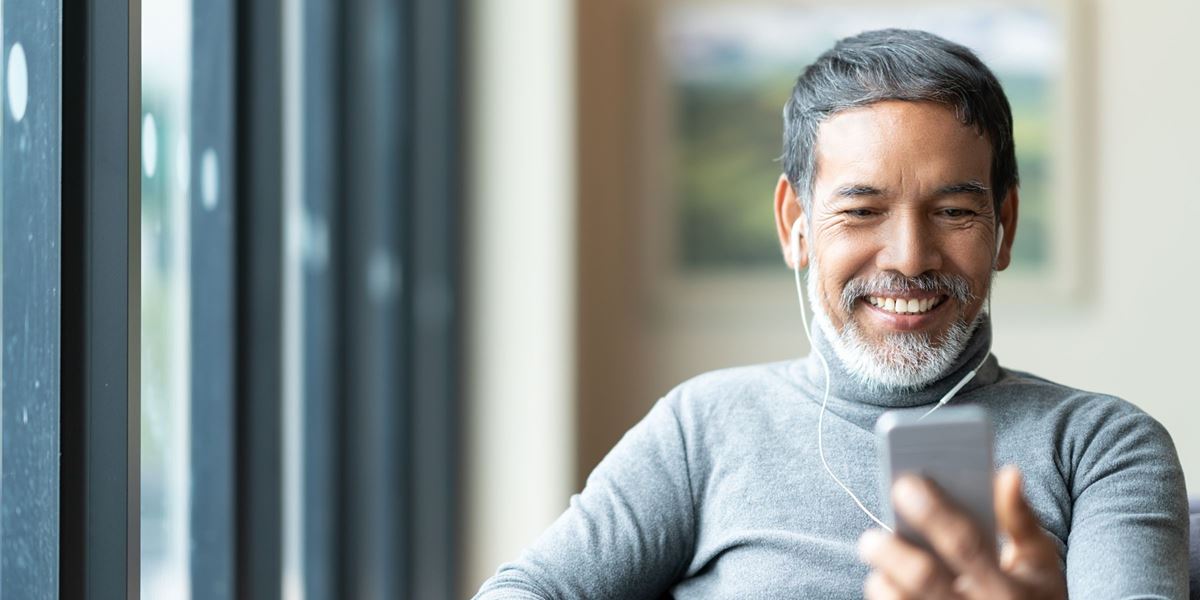 "We have been risk-rating garages for a number of years now by asking a series of questions which can be open to interpretation and lead to inconsistencies. By using ML to assess risk it is far more accurate, and as the data is created by the garages and not by us, it means we are able to target garages that pose a higher risk to road safety. DVSA has enjoyed a very collaborative relationship with Kainos. It has been a real partnership. Both DVSA and the garage trade are interested and enthused by our revised risk rating model."
Chris Price
MOT Product Manager
DVSA
See how we can help your business
Looking to digitally transform your business? Get in touch to see how we can help you.