Manage your data as an asset
To make better use of your data, we will help you catalogue, stream, migrate and manage your enterprise data infrastructure. This will support your data transformation on the cloud and help unlock your data as a more valuable asset to your organisation.
Create platforms to manage your data
Legacy data stores are limiting organisations ability to maximise their data assets. Next-generation cloud data platforms are allowing faster processing, easier access and more scalable analytics. Kainos' data architects and data engineers are expert in cloud data platforms and will collaborate with your team to advise and create next generation cloud data platforms.
Migrate from expensive on-premise to public cloud
Stream in real-time and batch process large datasets
Create new data lakes for next generation analytics
Catalogue your data assets across your enterprise
Democratise access and simplify sharing
Deliver data for advanced analytics and data science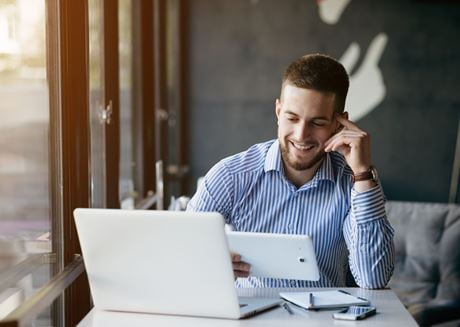 Book a meeting
Book a meeting with one of our experts to start your digital transformation.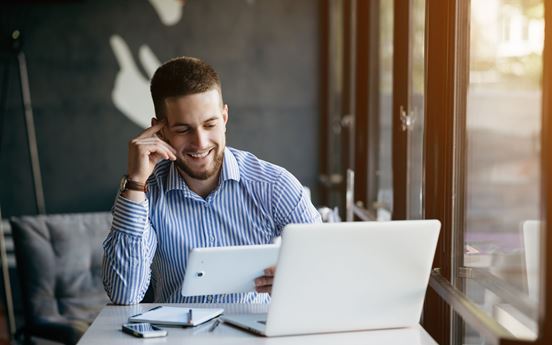 Be a l

ead

er

i

n

data privacy,

data

security and

data trust
Collecting, processing and deriving insight from complex datasets as an asset increase the demands to manage data better. Managing complex datasets requires solutions to deal with compliance, data security and increase data trust for users. Kainos has a depth of experience:
Applying agile delivery to data platforms
Connecting data platforms with users
Applying domain-driven data product design thinking
Securing large official sensitive datasets in the cloud
Applying ethical frameworks to the collection and processing of personal data
Exploratory data analysis and cloud data governance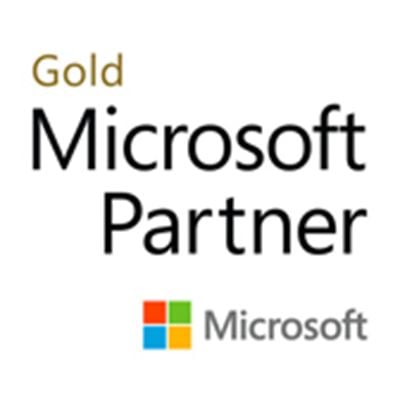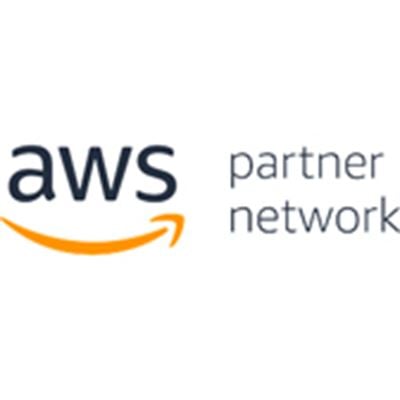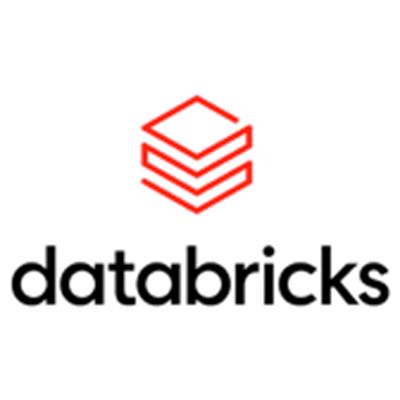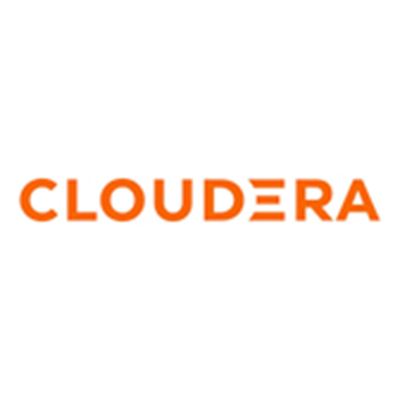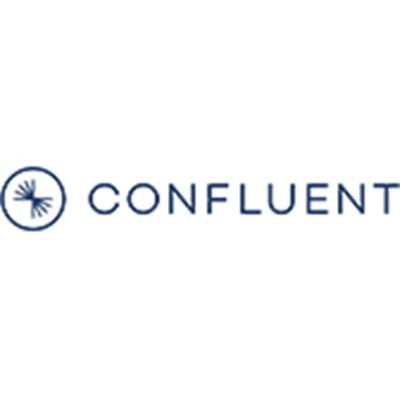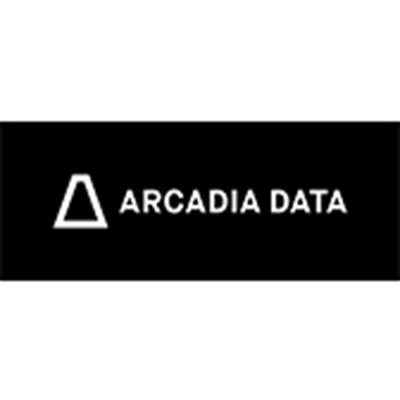 "I would like to wholeheartedly congratulate and thank the team for helping us to achieve our first major delivery milestone. We have gone from a sketch in a coffee shop, to a working state of the art system , with great scale and future capability. We have already noticed the change in dynamic and business engagement."
Adrian Daniel
Head of Data Platforms
NewDay
See how we can help your business
Looking to digitally transform your business? Get in touch to see how we can help you.