Discover how automation can improve your business
Intelligent automation is the key to unlocking cost savings and improving customer services. We can help you find opportunities in all areas of your organisation to radically improve how you operate.
Apply automation to deliver savings, efficiencies and service improvements
From back-office functions to frontline customer service, automation has the power to transform. Our team analyses your operations to identify where automation can streamline workflows and enhance experiences.
We help global corporate and public sector organisations realise the benefits of automation. From retail, banking and insurance to government departments and healthcare providers, our experts design creative solutions that enable our clients to excel in today's digital economy.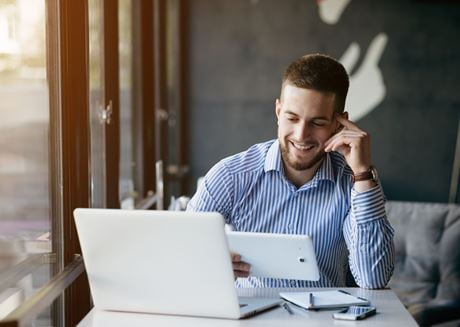 Book a meeting
Book a meeting with one of our experts to start your digital transformation.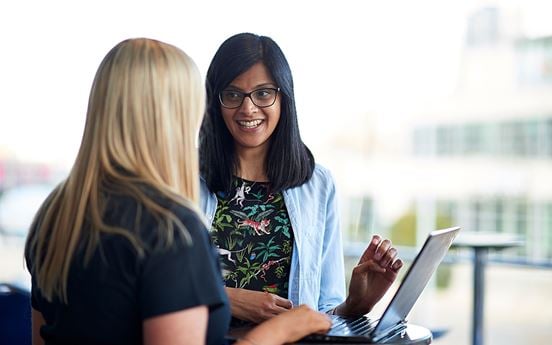 Transform and streamline back office functions
A lot of employee time is spent time on mundane, manual tasks that could be automated. From Finance to Human Resources, we help clients use automation to transform data processing, including:
Intelligent invoicing - AI extracts data from scanned documents and enters it into existing accounting system
Payroll processing - Automated data extraction validates details in documents
Human interaction if required - If checks by humans are necessary, we build that into the system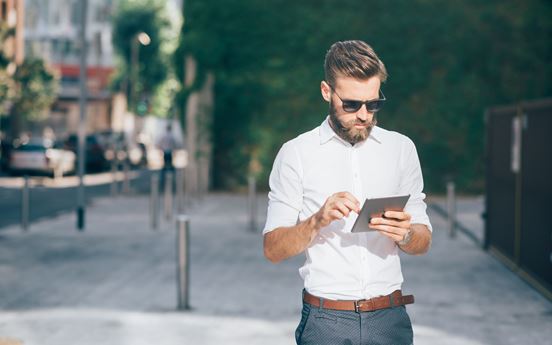 Improve the customer and user experience
Customer acquisition involves large amounts of paperwork and data processing. We help you see where automation can speed up your onboarding workflow:
Data approval -

A

utomate your client approval process to bring you to market faster and improve the experience

Application processing -

C

apture and validate data such as loan and mortgage applications to speed up the decision process for customers

Eliminate human error -

I

mprove accuracy and security in how you handle customer data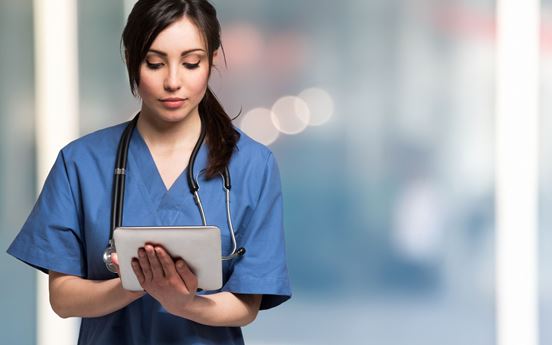 Enhance citizen and patient care
We help government departments and healthcare services move from paper to digital to improve services for millions of citizens:
Sensitive data sharing -

E

nsure secure transfer of

data

between institutions such as hospitals and specialist care facilities

Document comparison -

C

ombine

ML

and

AI

to compare complex documentation, such as contracts and property deeds

Data entry -

A

utomate patient data entry in order to

release staff for

higher value activities
See how we can help your business
Looking to digitally transform your business? Get in touch to see how we can help you.