Implementing intelligent automation for fast and efficient processes
Our experienced transformation specialists deliver end-to-end automation solutions using specialists from our Workday and Digital Services teams
Deliver tangible value through automation
Deploying a successful automation project requires robust governance, adaptability and expertise. Our experts are experienced in delivering intelligent automation projects on time and on budget. We work closely with you throughout implementation to ensure all areas of your business are prepared and coordinated for change.
Our initial focus is to deliver quick wins for your organisation, so you see fast results while being able to make any design adjustments before each phase. This enables you to enjoy the advantages of automation immediately, demonstrate the benefits of your investment to your colleagues, and frees up your employees to focus on higher value activities.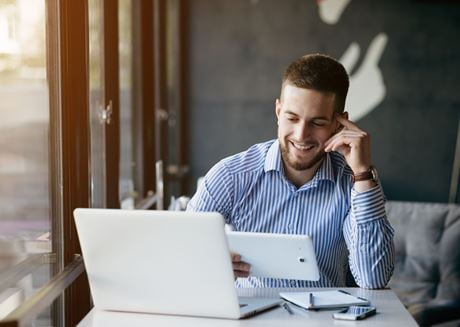 Book a meeting
Book a meeting with one of our experts to start your digital transformation.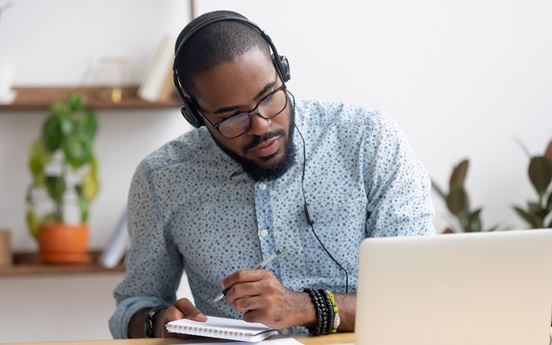 Test and refine throughout deployment
Setting up a rigorous testing framework helps us ensure your solution is functioning at optimal performance and meeting its objectives, from day one of roll-out. The results feed back into the design until you are satisfied with the outcome. We set up monitoring to check for any chokepoints and apply fixes to resolve them straightaway. Ensuring your customer data is safe is our priority. Stringent security measures are baked into implementation, and we take particular care to confirm your data is fully protected before we deploy.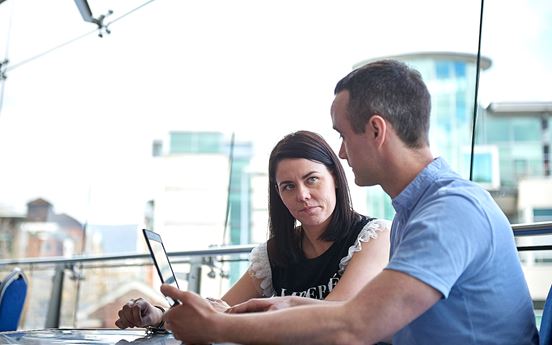 Empower your team with skills and know-how
We want your transformation to be sustainable. Our experts work with you to transfer knowledge and skills, ensuring you can manage the platforms during deployment and beyond. You can also benefit from our managed automation services if you prefer, and our engineers will constantly look for ways to improve your processes and optimise your tools.
Prepare for future developments through accelerated transformation
As your business goals change or your customer needs evolve, we ensure your automation strategy is scalable to adapt to future developments. We can deploy at a pace that suits your business, and integrate automation tools with other solutions, such as cloud services or new platform infrastructure, as part of your wider long-term digital transformation journey.
See how we can help your business
Looking to digitally transform your business? Get in touch to see how we can help you.