Ensure equal access, experiences and outcomes for all users
Creating accessible services is a public sector priority and essential to whole population engagement. Our specialist inclusive design practice helps you design digital services that work for everyone.
Identify excluded groups
Potential customers can find themselves excluded from digital services due to unconscious bias in the design. Making your services accessible not only increases uptake among users with different abilities and diverse characteristics, it improves experiences for everyone.
Kainos is leading the way in inclusive digital service design. We work with you to create innovative solutions that offer fair opportunities across all demographics.
Our experts will:
Analyse your service success rates, channel take-up and user demographics
Identify who is not engaging with your service
Conduct research to understand the user experience and why some are excluded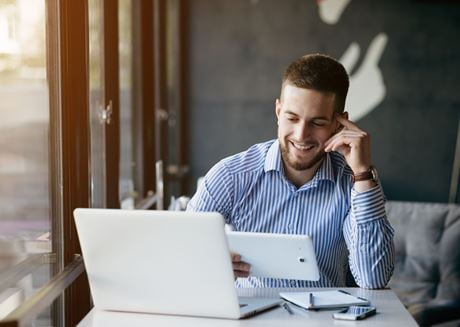 Book a meeting
Book a meeting with one of our experts to start your digital transformation.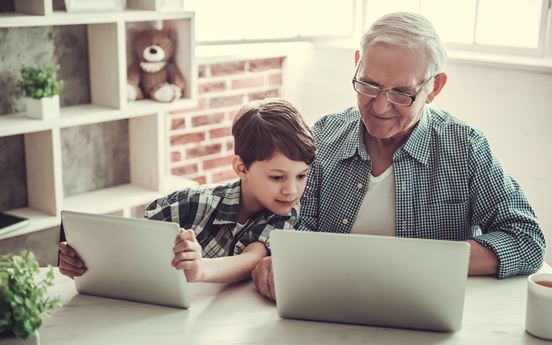 Unblock barriers
Once we understand why certain users are not accessing your service, we:
Review the service journey for excluded and partially excluded groups
Locate all points where users are unable to access the service, or unable to gain a successful outcome
Uncover any unconscious bias in your service delivery
Identify and prioritise areas for improvement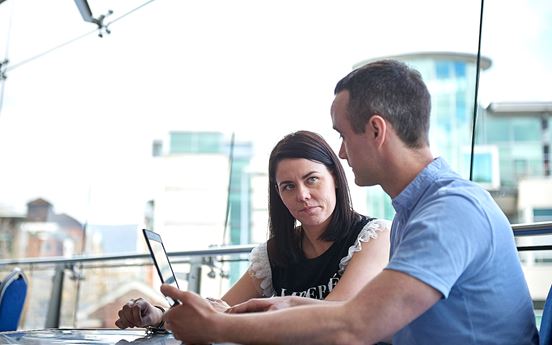 Audit for legal compliance
Many of our clients must comply with accessibility standards. We conduct accessibility audits to ensure there are no outstanding issues and help you publish an accessibility statement. If there are accessibility issues to fix, we can:
Produce a blueprint for a fully inclusive service
Develop a prototype and test it with excluded users
Apply inclusive insights to refine the service approach
Implement a backlog of accessibility improvements
Set a clear vision
Our experts think long-term. We can help you develop a project roadmap to maximise inclusion opportunities. We can also support you in creating business change to address unconscious bias in how you deliver your service and enable your staff to understand and take responsibility for inclusion objectives.
At Kainos, we work with national service providers to create groundbreaking inclusive solutions, such as the NHS App and digitalised MOT services. Our award-winning designs ensure more users have access to vital services and result in better outcomes. Our experts are committed to equal opportunities and making your services easier to use for everyone.
See how we can help your business
Looking to digitally transform your business? Get in touch to see how we can help you.