Microsoft
A leading Microsoft partner, we're blazing a trail in Azure engineering, data platforms and AI, Power Platform and agile software engineering.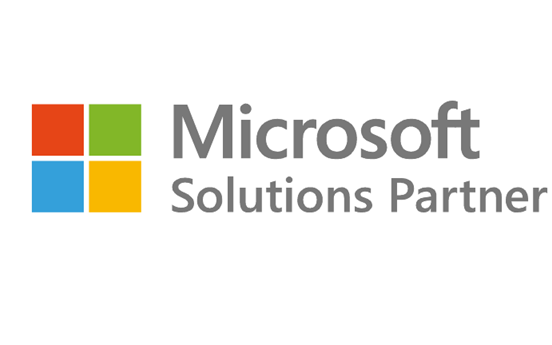 Best-in-class Microsoft partner
With a track record of delivering some of the most high-profile award-winning Azure projects, we will help you maximise Azure technology to achieve your ambitions. With 500+ Microsoft certifications, our experts have been recognised as specialists in high-end Azure engineering right up to Microsoft MVP status.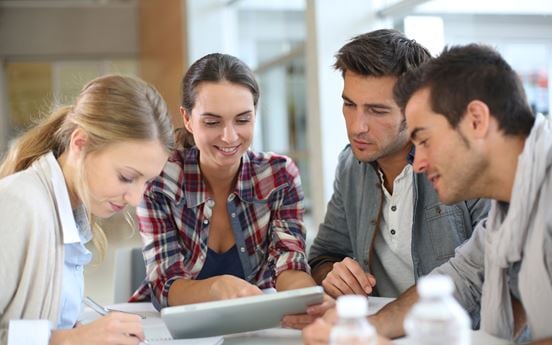 Strategic relationship
We have built strategic, senior relationships with Microsoft and leverage these to ensure the successful delivery of customer projects, including direct access to Microsoft's product engineering teams. Our respected architects are appointed to Microsoft Partner Advisory Councils and the AI Inner Circle.
By working in close partnership with Microsoft's technical teams, we receive practice support and guidance from Microsoft's architects, throughout the lifecycle of our customers' projects – getting access to the right people at the right time.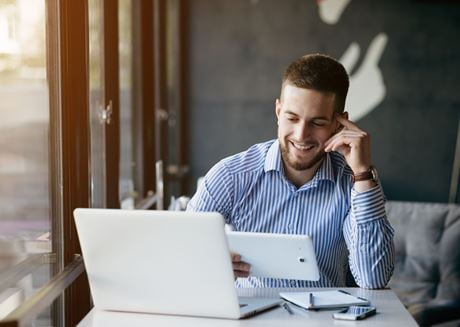 Book a meeting
Book a meeting with one of our experts to start your digital transformation.
Flagship areas of expertise
At Kainos we use Microsoft technology to solve real problems for our customers, overcome big challenges for businesses and make people's lives easier. Our Microsoft experts span a wide range of areas across the business, and we pride ourselves on being a leading Microsoft partner. Our specialisations include:
Infra and Database Migration
AI and Machine Learning
Kubernetes on Azure
DevOps with GitHub
Cloud Security
Threat Protection
Kainos and Microsoft are aligned in our values and passion for delivering customer success. Kainos was one of the first partners to sign Microsoft UK's Partner Pledge and is a significant contributor to the partner community. We are passionate about COVID-19 recovery, Digital Skills, Diversity & Inclusion and Sustainability, and work with Microsoft to share insights within the partner ecosystem and with our customers.
I can't commend the Kainos team highly enough. They display an open, collaborative approach, excellence in Azure engineering and a relentless determination to succeed. They are an exemplary Microsoft partner.
Derrick McCourt
General Manager, Customer Success
Microsoft UK
See how we can help your business
Looking to digitally transform your business? Get in touch to see how we can help you.