Unleash the power of software engineering to transform your organisation
Oure experts provide you with the immense breadth and depth of their engineering experience to truly bring your digital transformation goals to life.
Helping organisations to break down innovation silos
Innovation is at the heart of digital transformation and is the key to high performing and sustainable organisations. We believe creativity exists in every individual and we work with our customers to unleash this collaboratively to maximum effect, driving organisation innovation goals through continuous improvement built into each solution we engineer.
Engineering approach embedded throughout the development journey
Our experts are highly qualified software engineers with internationally recognised qualifications and accreditations. We inject engineering rigour into every project, and we believe engineering-thinking should be applied from the very beginning of the development journey. Our expert technologists are embedded from the initial scoping out to the go-live and ongoing maintenance. From working with DVSA to reduce fraud through predictive analytics to ensuring seamless digital payments for Concardis, our experts understand yours and your users' needs, they unpick the complexity before you, and they inspire you with what is possible.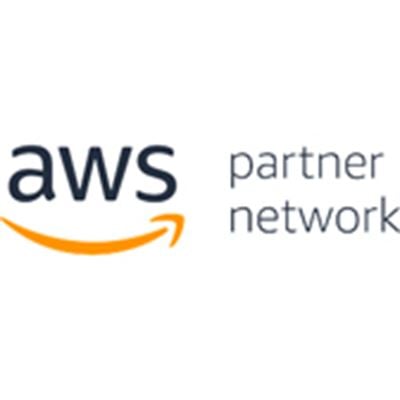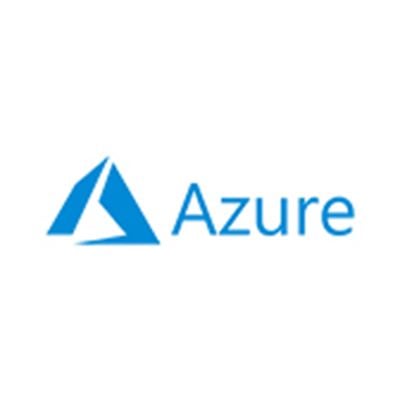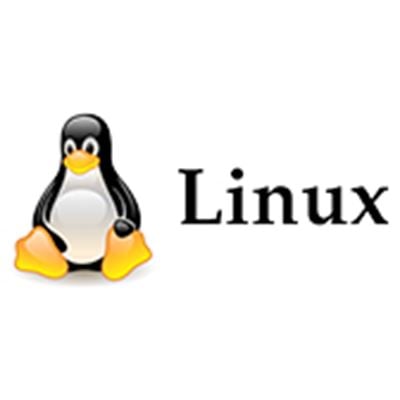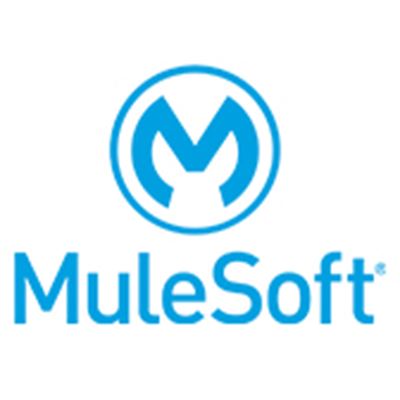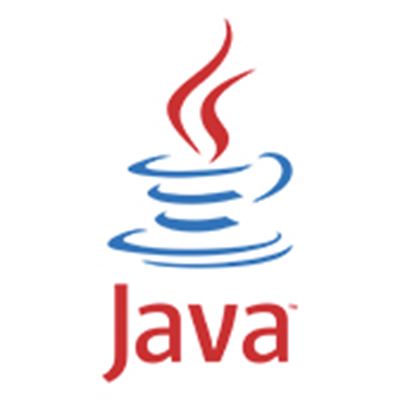 Best practice design married with best-of-breed technology
Our deep software engineering knowledge encompasses the breadth of skills required to deliver robust, industry-leading services. We utilise the best AI has to offer as well as continuous delivery approaches and a vast range of technology skills such as Java, Javascript, .Net, Python, AWS, Azure, Terraform etc.
This means you benefit from the scalability and flexibility of emerging technologies that deliver value today and arm you for the future. We leverage a range of frameworks and are consistently exploring new approaches to ensure accessibility, resilience and security are baked into development processes, including:
Open Web Application Security Project (OWASP) Principles
NIST Cybersecurity Framework
National Cyber Security Centre's 14 Cloud Security Principles
Web Content Accessibility Guidelines
AWS Well-Architected Framework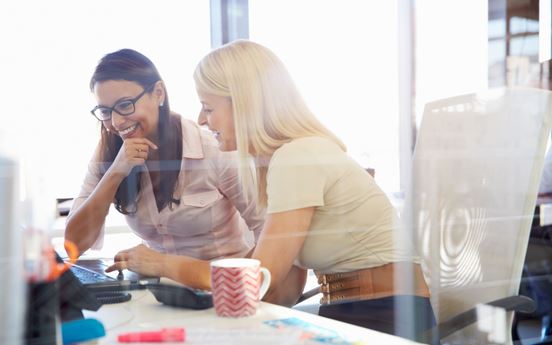 Sustainable development and continuous improvement
We focus on rapid development of cutting-edge and accessible software solutions. Combining the benefits of repeatability and application of core DevOps principles, with customised development for your organisation's needs. Working in tandem with our Test Engineering team, we embed quality with tailored testing at every stage. From phase one to post-launch support, we ensure your software and applications are robust and delivering the desired value.
Expertise
Cloud and engineering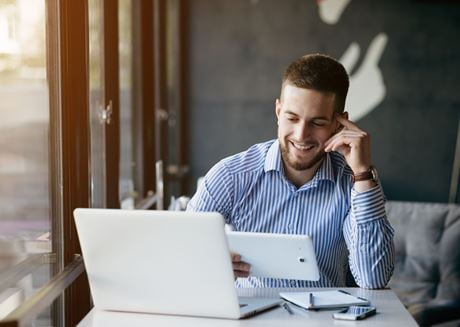 Book a meeting
Book a meeting with one of our experts to start your digital transformation.
"The relationship works extremely well. The people are highly professional and capable and have access to a wide range of IT skills. Most importantly, their people understand what we need and what matters. Kainos knows our business processes better that some of our own people."
Sean Curran
Chief Operating Officer
CCLA
See how we can help your business
Looking to digitally transform your business? Get in touch to see how we can help you.