Put quality at the heart of your service by embedding testing into your delivery process
Working with our test engineering experts, you can feel confident that you are delivering a quality service with user needs at the core.
Built-in, not bolted on – an embedded approach to testing
We treat testing as a collaborative function, supporting innovation by identifying challenges early on and helping to find solutions. We will work with you to help define the problem and understand the level of quality assurance required. From there, we will help to embed testing and quality control into your delivery service throughout the development lifecycle. This ensures projects are delivered to a high-quality standard without impacting overall delivery speed.
Creating test strategies to apply the right test at the right time
We work with you to create test strategies, looking at different user groups to make sure your system is operating how it should. Our three-pronged approach means everything we deliver will be validated by an engineer, technologist and product owner to give a multi-dimensional view. Whether it is regression related testing to support continuous delivery lifecycles, or non-functional testing to test for intangibles like performance, security and resilience, we put you on the path to success.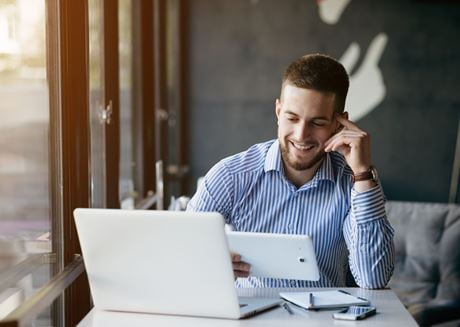 Book a meeting
Book a meeting with one of our experts to start your digital transformation.
Automating to enhance robustness and repeatability
Our experts take an automation first approach, driving higher quality testing, at a faster speed and lower cost. Automating testing enables faster response times, allowing you to pivot to user needs and deliver more successful outcomes. We support a continuous quality focus by integrated automated testing into the process for the delivery of every user story. This delivers a robust and quality service, reducing issues in production. It also ensures repeatability over time, and provides all the documentation needed to give you confidence that the service will work.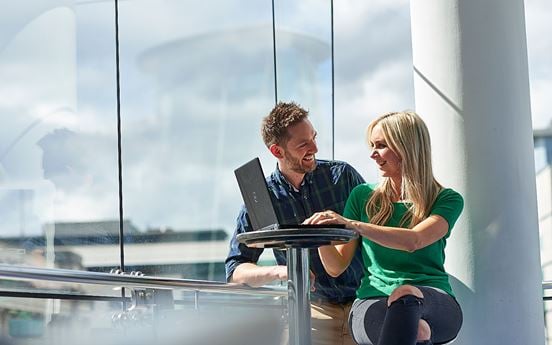 Test assurance and partnerships
Our testing engineers work within a multi-disciplinary team of experts, holding certifications with all the leading technology providers. Our experts have years of testing experience and can help to spot issues early on, delivering high-quality code at a lower cost. We also provide independent verification of your third-party testing services through our Test Assurance service, to ensure the testing your supplier is conducting is correct.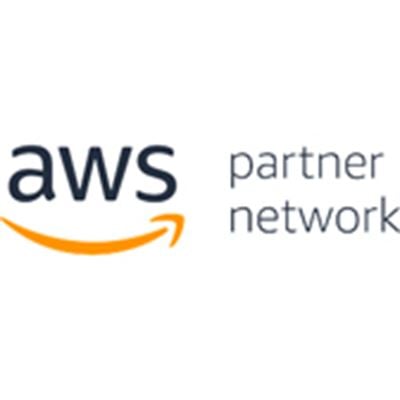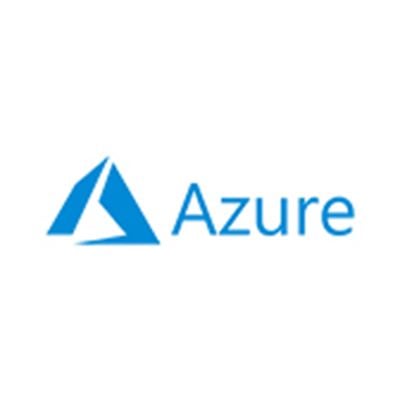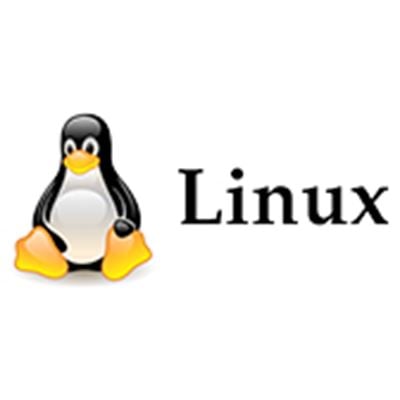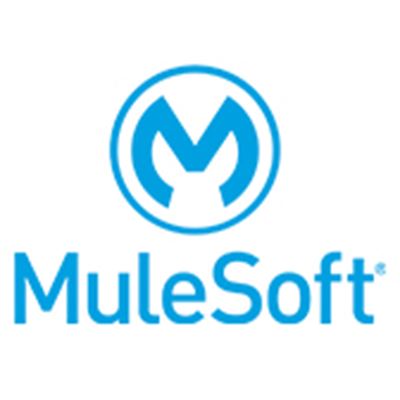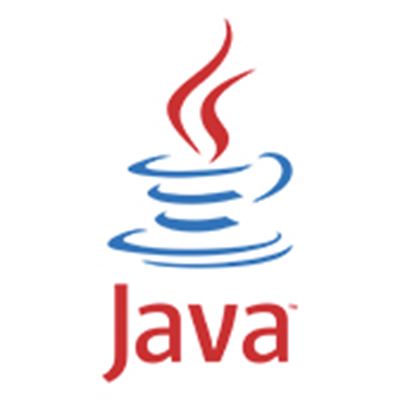 Expertise
Cloud and engineering
"Kainos was a joy to work with. The team delivered over and above our expectations. Relationship management and softer skills, as well as technical ability, were essential for nurturing collaboration across the team. Kainos' strength in this area paid off in bucket loads."
Fidelma Holland
TUO Business Lead
DWP
See how we can help your business
Looking to digitally transform your business? Get in touch to see how we can help you.