Amazon Web Services
Encompassing the latest AWS technologies, Kainos delivers solutions spanning digital transformation, cloud engineering, data & AI and SaaS enablement.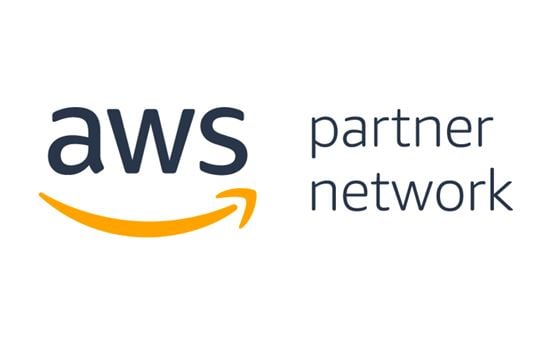 Best-in-class AWS partner
Kainos and AWS have been partners for over 10 years, building and deploying large scale complex software services for government, healthcare and commercial organisations. With a user-centred outcome-based approach, our solutions are secure, accessible and cost-effective, making the most of AWS in terms of innovation, efficiency and scalability.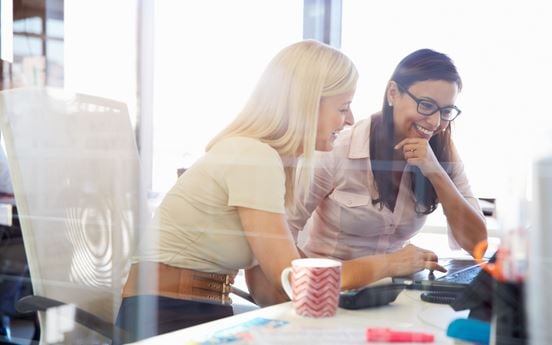 Strategic relationship
We are one of AWS' first consulting partners in Europe with over 300+ AWS certified engineers. Our customers rely on our experience, expertise, and culture to help them strategise, migrate, modernise, and manage their transformations on AWS. With multiple AWS competencies attained, we have access to a selection of AWS programs that enable us to continuously invest in our people, customers and technology solutions that benefit our global client base.
By working in close partnership with AWS, we receive practice support and guidance from AWS' architects and technical account teams, throughout the lifecycle of our customers' projects – getting access to the right people at the right time.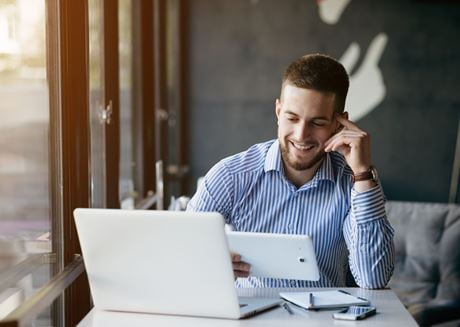 Book a meeting
Book a meeting with one of our experts to start your digital transformation.
Flagship areas of expertise
Kainos' consulting, technical and delivery expertise combined with the reliable and scalable AWS cloud infrastructure, platforms and apps, enables us to collaborate and provide compelling solutions to today's most complex digital challenges. Kainos are proud to be recognised by AWS as a leading partner for delivering to the highest industry standards.
We use AWS technology to solve real problems for our customers and make people's lives better, including:
Digital transformation of legacy systems, underpinned by AWS
All aspects of cloud engineering from migrations to modernisations and containerisation – encompassing the latest AWS technologies
Highly skilled Data & AI practice for end-to-end Machine Learning production, including our industry-leading offering in MLOps
SaaS enablement from organisation and technology change to application modernisation and migration to ongoing service delivery
Our expertise includes:
Premier Consulting Partner
AWS Public Sector Partner
Solution Provider Program
Migration Competency Partner
Machine Learning Competency
DevOps Competency
SaaS Competency
Professional Services Ready Partner
Amazon Textract Catalyst Partner
"Working with partners defines the AWS business. As the needs of our customers have evolved and customer adoption of AWS continues at pace, so the need for innovative cloud service providers has increased. Kainos is a great example of this and is a leading AWS partner."
Wayne Phillips
Worldwide Public Sector Manager
AWS
See how we can help your business
Looking to digitally transform your business? Get in touch to see how we can help you.