Deliver value early and often with agile user-centred design
Put users at the centre of every stage of the design process with our truly agile approach.
The right technology for the right reasons
Our team of researchers, designers and experience strategists are highly skilled in creating user-centred, multi-channel experiences. Combined with our wider technical capabilities, our experts can help turn your vision into a reality.
We take an agile and iterative approach to design to meet users' needs and business goals. We refine and re-prioritise design decisions as we learn more through user-testing. This enables us to release value early and often, and continue to improve the design once live.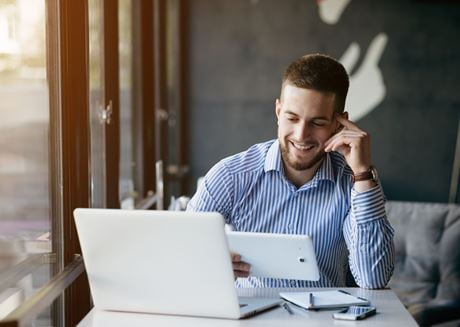 Book a meeting
Book a meeting with one of our experts to start your digital transformation.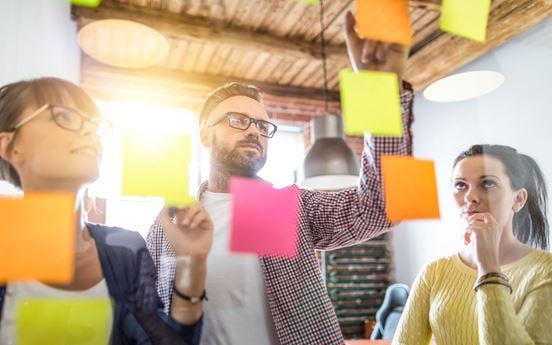 Discovery: understand your challenges
Through vision workshops and user research, we identify what users need from your service. We discover your business objectives, quantify the value of solving the problem, and explore opportunities where technology can help unlock exceptional experiences that deliver tangible benefits for you and your users.
Alpha: test, learn and develop
In Alpha, our designers define clear end-to-end user journeys and generate ideas for how technology can deliver your service. We build and test prototypes to find out what works and how we can improve it. Once we have a proposition that excites you, we build it in Beta.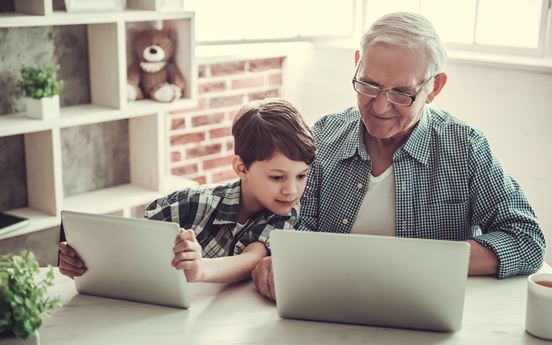 Beta and live: build and deploy
In Beta, we build and deliver your chosen ideas. We do this incrementally so that that you can quickly deploy a solution to solve your challenges. Once live, we continuously user-test, iterate and refine until your solution is fully optimised.
Get fast results with design sprints
Design sprints are an intensive way to develop ideas quickly. In just one week, we can help you develop a concept, build a prototype and test it on end-users. This rapid innovation framework gives you clarity and confidence in your chosen direction.
From researching requirements to creating experiences, our designers deliver user-centred solutions that positively impact people's lives. Every decision is based on evidence, user-testing and in full co-operation with your team. We design to the highest industry standards to create the right digital solutions for your business and your customers.
See how we can help your business
Looking to digitally transform your business? Get in touch to see how we can help you.