Leverage machine learning to enhance digital transformation
Realise the numerous business benefits of data science by adopting machine learning
Enhance your digital transformation
The key to supporting your machine learning goals will be identifying where you are on your data science journey, whether you're just starting out or having challenges scaling effectively. Kainos helps organisations to climb the Machine Learning Maturity Scale from tactical to transformational, enabling them to operationalise increasingly complex models.
Using our unique combination of industry-leading engineering, DevOps and cloud expertise, we work alongside you to share knowledge that ensures ongoing self-sufficiency, improved accuracy and reduced time to market.
Machine learning can help your business:
Drive competitive advantage with technology




Bring new products and services to market under growing pressure, with cost to income ratio at front of mind

Achieve business agility and digital transformation -

React faster to evolving customer needs and shifting market demands.

Improve the customer experience -

Embrace technology to enhance customer journeys, speed up decision making and personalise offerings.

Deliver significant operational efficiencies

-

Leverage machine learning to reduce sales process efforts and increase the automation of claims management
The Kainos Machine Learning Maturity Scale
Kainos have identified five key levels of machine learning maturity, each with a set of typical characteristics, that we use to define our maturity scale. This is an indicative guide and your organisation may have elements at maturity levels outside of these parameters. Kainos prioritises specific improvement tasks to achieve the maximum benefit for your business, aligned to your goals.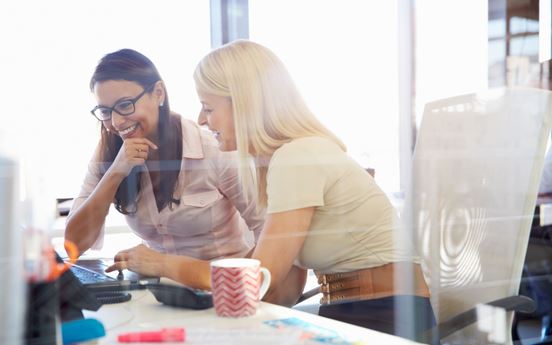 If you're more advanced in your maturity (Level 3-5), consider

MLOps.
Move from experimentation to production quickly and confidently with Machine Learning Operations (MLOps). Machine Learning (ML) represents a significant market advantage for organisations that can harness it but success hinges on the ability to make ML operational, repeatable and scalable – enter MLOps.
Increase machine learning productivity with MLOps
Kainos combines ML, DevOps and Data Engineering technical expertise to standardise your ML models for production cloud deployment:
Create repeatable model templates from experiments to production that can be repurposed and reused across multiple ML solutions

Increase the speed of model deployment, iterations, and fixes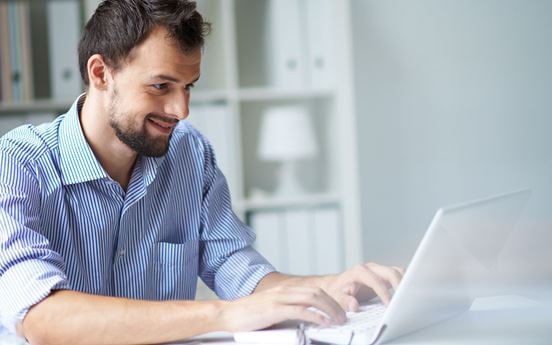 Standardise through MLOps to increase speed, reduce costs and drive alignment
We help you ramp up quickly with a tried and tested framework of playbooks and models for accelerating the deployment of data science projects into enterprise architecture.
Drive alignment between data science, engineering and operations teams

Accelerate the move from experiments to production

Enable the fast creation of new ML models

Reduce costs through better resource efficiency

E

mbed transparency and explainability by enabling auditing of model predictions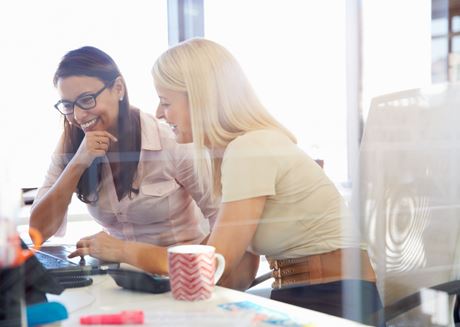 eBook: From tactical to transformational
This eBook will identify where your organisation is on the Machine Learning Maturity Scale and outlines how you can move from tactical to transformational with MLOps from Kainos.
"We approached Kainos with the idea of using AI to automatically extract the information we needed from KIIDs. Kainos' AI team had fantastic experience with document analysis and NLP and they delivered the project perfectly!"
Darren Burrows
Founder and CEO
Funds-Axis
"As part of our ongoing strategic aims to become the world leading digital land register, the automated document comparison project has been a successful first step in our journey towards embracing artificial intelligence to improve our service and enhance how our employees work."
See how we can help your business
Looking to digitally transform your business? Get in touch to see how we can help you.