Delivering the peace of mind to act boldly in business
Compete on a higher level while lowering risk
Workday is a powerful tool. But transformation on such a massive scale—across people, processes, systems, and locations—exposes your business to hazards if not properly managed. Our Workday experts help you to fully understand the implications of cloud transformation and reduce financial, reputational and legal enterprise risks—both during Workday deployment and as your company scales and expands.

More confidence
in your Workday system

Improved efficiency
in Workday deployment and business operations

Reduced liability
through demonstrable due diligence

Smarter decisions
with data-rich dashboards and reports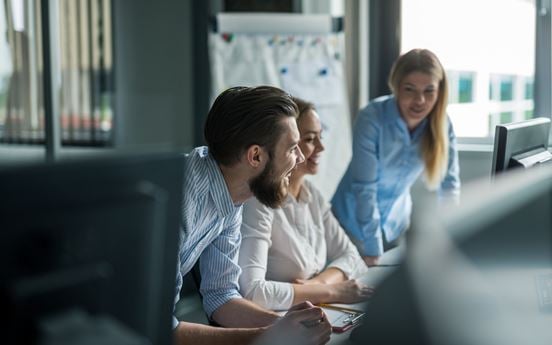 Revamp poor processes
We help you remodel processes in line with current best practice and Workday compatibility to improve efficiency and prevent configuration and testing troubles down the line.
Explore improving operational efficiency
Dodge data prep delays to save time and money
Increase deployment speed and reduce project costs and complexity with our Workday data templates. As you move data from legacy systems to your new Workday configuration, our templates accelerate and simplify data prep and Workday compatibility and provide safe, accurate, and fast automated data mapping, cleansing, conversion and reconciliation.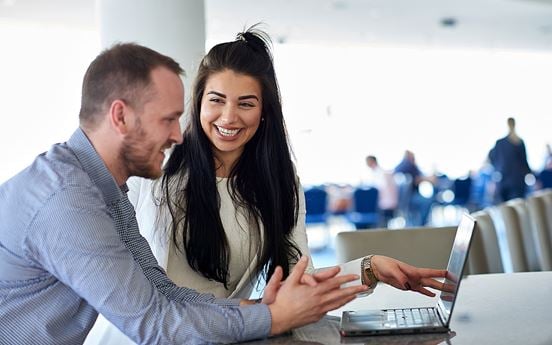 Inspire ultimate Workday adoption
Make the most of Workday's self-service capabilities. After go-live, track and improve usage with our suite of user adoption dashboards and get custom recommendations for ways to increase usage.
Explore AMS
Make decisions on facts instead of hunches
Turn raw data into actionable business intelligence with Kainos' bespoke Workday dashboards and Workday reports as well as our popular pre-packaged options:
Headcount dashboards
Turnover dashboards
Business performance dashboards
System health reports
Risk mitigation for compliance and security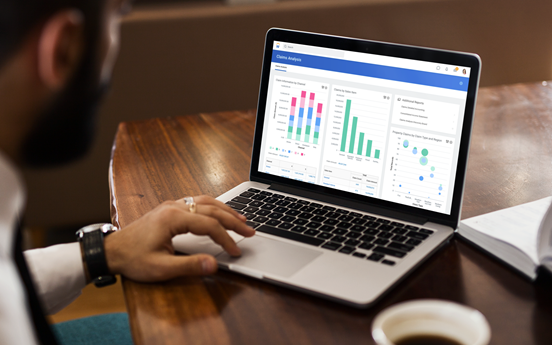 Establish comprehensive controls
Workday teems with data, personal information, and business-critical transactions that need safeguarding.
That's why we provide certified Workday consultants with backgrounds in internal and external auditing during deployment projects to ensure that requisite controls and segregation of duties are addressed in your Workday BP configuration and security design and meet your compliance and regulatory requirements.
Explore Smart Audit - a powerful risk management platform for Workday
Built by Workday audit experts for Workday users, Smart Audit offers Workday customers a robust automated compliance tool that immediately reduces risk, provides greater control, and ensures transparency.
Smart Audit delivers instant value by immediately detecting compliance related risks before they adversely impact your business—upon deploying Smart Audit, 90% of customers found material weakness within their controls that they were able to rectify before issues could occur.
Smart Audit instantly performs the audit and compliance tasks that normally take months of painstaking and detailed analysis. Proactively monitoring your organisation's entire Workday estate, Smart Audit provides better audit outcomes while freeing up staff to focus on more strategic or value-add activities.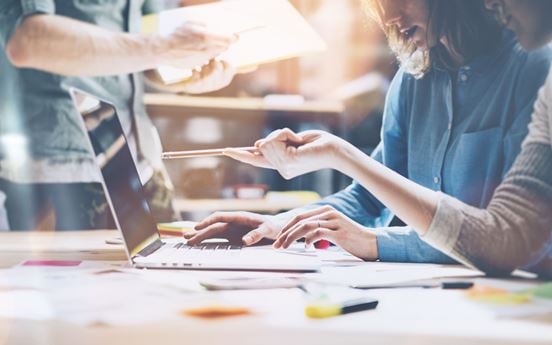 Catch data breaches and malfunctioning controls fast
Everyday configuration changes can sometimes expose data or impact approvals. Smart Test detects these hidden vulnerabilities through fast, error-free weekly automated testing.
Explore Smart Test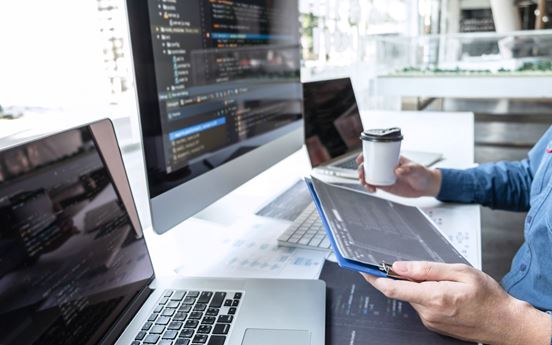 Data diligence you can trust
We take your data seriously, only exchanging files via encrypted transfer throughout client projects.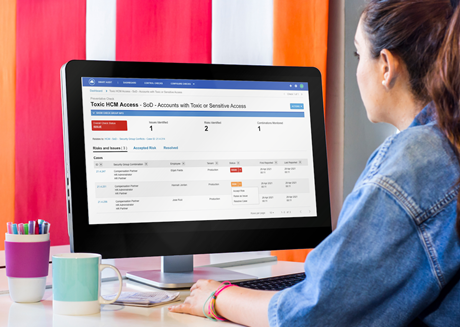 Download this whitepaper
Complete the form opposite to download this whitepaper.
"Kainos has really given us the confidence and peace of mind to scale our operations. When we begin developing, the support from the Kainos team will be paramount. With Kainos Smart, we know the possibilities for utilizing the tool are endless and we're looking forward to maximizing this further." 
Moises Benitez  
PMP of HR Technology & Solutions
Signature Bank
"Security is extremely important. We were able to do 121,000 security checks [with Kainos Smart]. Now talk about peace of mind! That made us feel much better going into our deployment." 
Michelle Graves 
HRIS Director
Wyndham Destinations
"I used to spend 95% of my week testing during updates, with Smart I've been able to reduce this to just five hours. There's no way we would have ever been able to achieve the same coverage using a manual approach, even if we didn't sleep." 
Carlos Santamaria 
Manager of Workday Operations
The Met 
"[Kainos] Smart recently identified a critical Workday security issue before it entered production … a large body of our population would have been able to see compensation for employees and we would have had a big issue on our hands. Smart is just awesome!" 
Sam Abdullah 
Sr. Advisor of Strategic HR Consulting
Cardinal Health
Get in touch
Tell us the challenges you're having with your Workday planning, configuration and maintenance, or testing and we'll help your team overcome them.