Align workforce planning with your business goals
With Workday Adaptive Planning, you can bring HR, finance, and operations together to create workforce plans that keep pace with change.
Model, forecast and budget your workforce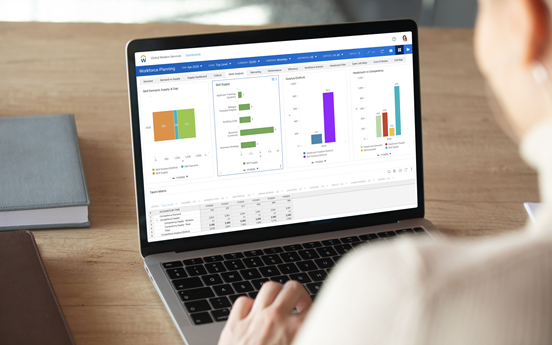 Don't settle for error-prone processes
Are you stuck with complex and clunky legacy software? Multiple static spreadsheets and email driven processes create duplication issues, compromising security and precision.
Workday Adaptive Planning enables HR to instantly collaborate with finance and operations, and other key partners to create scenarios and workforce plans at the speed of business change.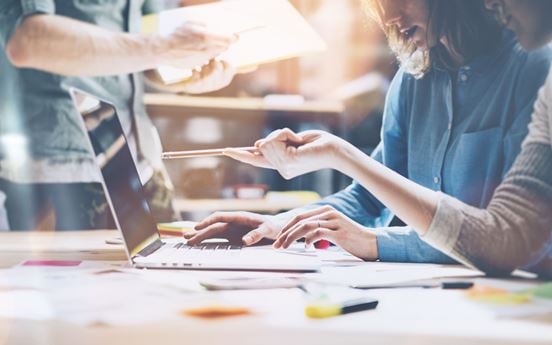 Plan for the skills you need today and tomorrow
Most organisations cite people as their most valuable asset. And as such, HR should become a strategic partner to the business, with integrated workforce planning being one of its most powerful tools.
Workday Adaptive Planning supports all you do, including:
Headcount and cost for on target and on budget hiring plans
Workforce capacity planning to optimise your people resources to meeting current business demands
Talent planning to model skills capacity by location, ramp time, cost of workforce and more.
Strategic workforce planning to match your future workforce composition with strategic goals.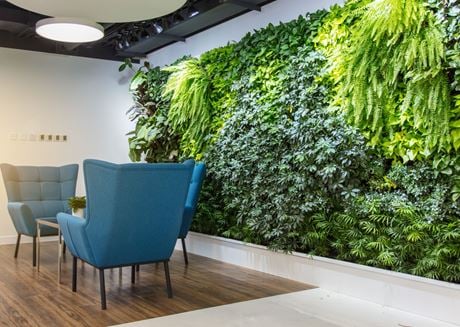 Contact us
Complete this contact form and one of our experts will be in touch.
A trusted partner for Workday Adaptive Planning deployments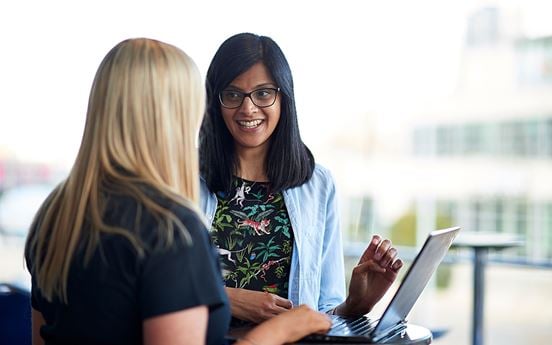 Moving systems can feel overwhelming
If you've selected Workforce Planning, let our team make the deployment process more manageable. With our 10+ years experience of being a trusted Workday partner, let our team work to understand your business–from existing HR operations–to future ambitions, to set you up with longevity and future growth.
You're in safe hands
With over 100 Workday HCM deployments under our belt, our understanding of HR functions run deep. We become an extension of your team–learning, teaching, collaborating and challenging–all to understand your unique business ambitions, and deploy a system that works for you.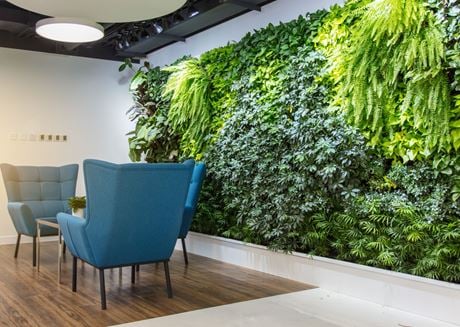 Contact us
Complete this contact form and one of our experts will be in touch.
"On behalf of all the team here at Belmond, I wanted to thank you Simon, for all you have done on our Adaptive project. You have been an exceptional colleague to work with on this project. Never were our requests too much for you. You always put the client and the quality of the product that you delivered first. If asked for a reference on an Adaptive deployment partner, I would highly recommend you, Andy and Kainos."
Neil Gribben
Vice President, Accounting & Control
Belmond
"With our exponential growth, forecasting for business became a monumental challenge. Yet, where others may have persevered, we realised that a smarter solution was necessary to connect our global strategy. To do just that, we needed a reliable, honest and trustworthy partner, experienced in taking the financial planning of a company to the next level. Kainos did just that and more."
Marcus Walters
Finance Director
Spark44
"From a very high specification, the Kainos team put together a solution in very little time, which has transformed the efficiency of our forecasting and budgeting. What would have taken hours now takes minutes. There is no doubt in my mind that we put our faith in the right team. They were an absolute pleasure to work with."
"I can't emphasize enough how much Workday Adaptive Planning has really improved my personal experience for the budget build and modeling process. We're benefiting from enhanced reporting, instantaneous consolidation, and detailed modeling... whilst taking a third of my workload off my plate." 
Matt Cowen
FP&A Manager 
Snap Finance 
Get in touch
Tell us about your planning, forecasting or reporting challenges and a member of our team will be in contact to discuss how we can help you overcome them.