Improve operational efficiency both within Workday and in how your business uses it
Learn how we help Workday customers scale, restructure, innovate, and simply work better.
What does greater efficiency look like for you?
Improving operational efficiency isn't a one-size-fits-all exercise. Every company's efficiency challenges and opportunities are different - rooted in the unique ways your people, processes, and systems interact.
Our position as a certified Workday partner, experience on hundreds of Workday projects, and over three decades of digital transformation leadership means we've perfected the technologies and methodologies that can help you achieve sustained operational efficiency, and self-sufficiency, with Workday.

Increased profitability
by streamlining processes and functions

More agility
to adapt quickly to changing market conditions

Greater transparency
through one central source of data and reporting

Improved performance
by innovating how teams work and the services they offer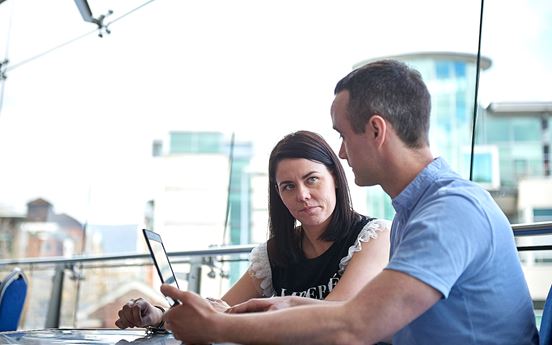 Diagnose efficiency blockers
Sense that your business could be get more efficiency from Workday but struggling to put your finger on how or where to start?
Our Workday experts have the skills and deep understanding of Workday to:
analyse trends that impact productivity
detect inefficiencies within your system across all structures, processes, tasks, modules and integrations
identify the hows, whys, and wheres so that recommended improvements are clear and actionable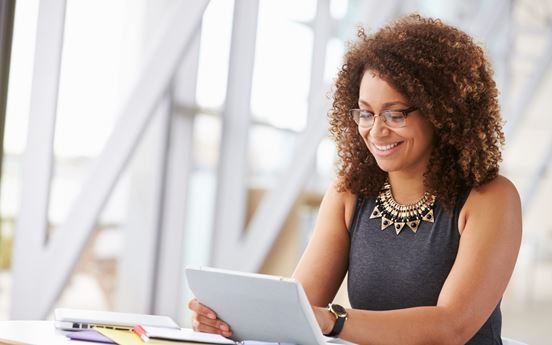 Take data, reporting and collaboration online
Manual processes can undermine efficiencies. Workday Adaptive Planning offers scenario-planning tools and automation to expedite strategic cross-team activity like data analysis and forecasting.
Explore Workday Adaptive Planning
Explore Smart Audit - a powerful risk management platform for Workday
Built by Workday audit experts for Workday users, Smart Audit offers Workday customers a robust automated compliance tool that immediately reduces risk, provides greater control, ensures transparency, and vastly reduces time spent gathering data and evidence in preparation for audits.
Smart Audit delivers instant value by immediately detecting compliance related risks before they adversely impact your business—upon deploying Smart Audit, 90% of customers found material weakness within their controls that they were able to rectify before issues could occur.
Smart Audit instantly performs the audit and compliance tasks that normally take months of painstaking and detailed analysis. Proactively monitoring your organisation's entire Workday estate, Smart Audit provides better audit outcomes while freeing up staff to focus on more strategic or value-add activities.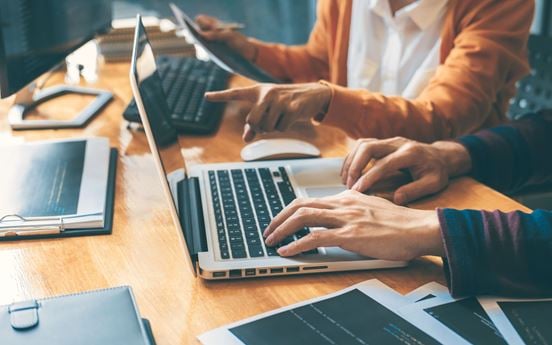 Use Workday to its fullest
When workers don't understand the detail of how roles, responsibilities and processes are transforming, you risk disruption to operations and poor adoption after go live. In the worst cases, Workday can become the operational inefficiency you sought to eliminate.
Through planning and communications support, we:
help you educate end-users on the operational changes to expect
coach them to the level of self-sufficiency that suits your business
Ready to get more done with less effort?
Those are just a few of the ways we help Workday customers improve operational efficiency. Here are a few more examples. Wherever you want to take your business, we help you get there in true partnership - culturally, operationally, and technologically.
Change expertise

Using our expertise in Workday change management and user adoption to drive healthy workforce engagement.

Testing expertise

Reducing the effort around bi-annual updates and facilitating new Workday feature adoption through Workday automated testing.

Managed support

Providing continuous improvement analysis and recommendations.

Optimisations

Streamlining existing functionality and BPs across HR and finance functions.

Tailored Workday extensions

Designing and building custom Workday applications so you can extend Workday to more corners of your business.
"The quality and confidence of Kainos consultants who were engaged in workshops was excellent. They understood where our Finance team were coming from and could quickly identify our requirements to best configure them within Workday." 
David Whimpenny
Deputy Director Digital Services
Crown Commercial Service
"If Kainos hadn't helped with the review and auditing of all our data, structuring it, allocating resources, exchanging data, communicating quickly and frequently – an on-time go-live wouldn't have been possible. They went above and beyond to ensure everything went to plan." 
Sylvia Broening
Global Head of HR IT
KION Group
"… we were looking for a lot of strong consultation. The Kainos consultants challenged us during design sessions, ensuring we kept our configuration clean and followed-best practice throughout. [They] really went above and beyond to explain and present things in greater detail, so that everything was clear to the team."
Madeline Negron
Programme Delivery Manager
Aggreko
Get in touch
Tell us the challenges you're having with your Workday planning, configuration and maintenance, or testing and we'll help your team overcome them.