Embrace Workday change management for profound business transformation
Because lasting success takes more than technology.
Align, unify and empower throughout your Workday journey
Choosing Workday is a watershed moment for any business. But the logistics of switching to and growing with an ERP system that provides one source of operational truth poses unique challenges: cultural, skills, behavioural, structural, technological.
With Kainos' Workday change management and user adoption team in your corner, you have the expertise to modernise how operational functions are delivered to your people and mange how your workforce adapts to new processes and technology in a way that's controlled, positive and, most importantly, effective.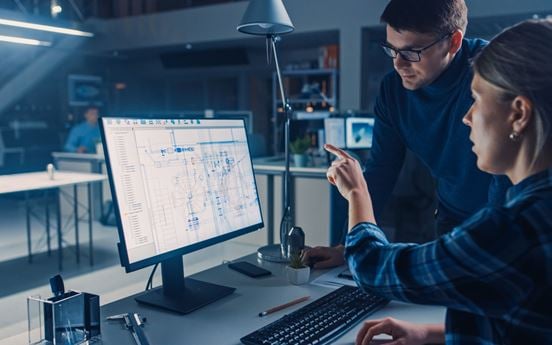 Launch with confidence
For over a decade we've been helping new Workday customers navigate the seismic changes that come with introducing Workday. In close partnership with your stakeholders and end-users, this includes:
aligning your business to your vision and desired outcomes
reconciling business structures and processes with operational needs
mitigating deployment risks
supporting readiness activities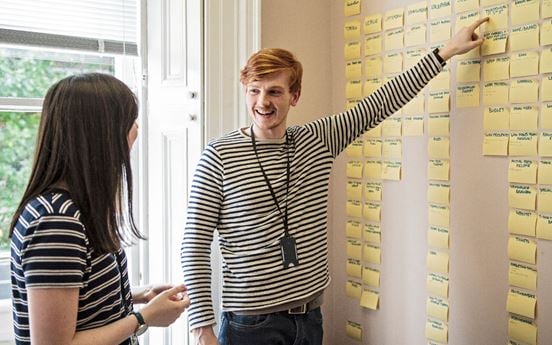 Put your people at the heart of all changes
Whether you're starting out or are Workday veteran, meaningful transformation and growth only happens when changes actually make your workers' lives easier. That's why we never focus on your Workday system in isolation.
By investigating your structures, complete end-to-end processes and how your people and systems interact with Workday every day, our Workday change management experts identify what needs to stop, start, and change in order for you to reach your objectives.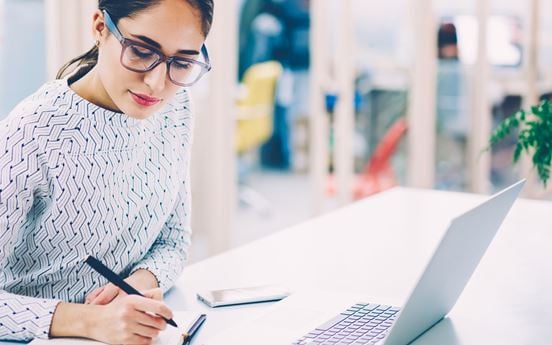 Maximise ROI by increasing Workday activity
If nobody's using Workday, you're not getting your money's worth. So take advantage of our Workday change management insights, analysis, and educational tools to increase Workday user adoption, ongoing engagement, and overall Workday user experience before, during, and after deployment.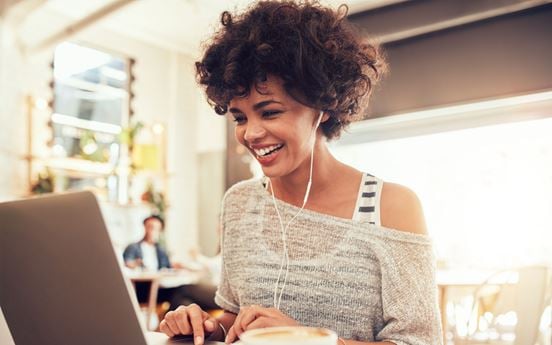 Equip for continuous improvement
Workday doesn't stand still. It's continuously improving and so can you. In fact, Workday recommends that approximately 43% of your post-deployment workload should be dedicated to enhancements, user adoption and analytics.
After launch, continue to adapt and evolve your HR, financial and payroll functions to better serve your company with our best-in-class change management support.
Let's drive change together
Our approach to Workday change management is completely flexible to the unique needs of your business. Procure as much or as little support as you need within these Workday change and user adoption offerings:
Pre-deployment
change toolkit

Kickstart your change journey with access to our Workday-specific tools and templates. This is a fully-fledged, comprehensive project from start to finish.

Consulting-led
support

Tailor the level of support you need based on your capability and capacity to deliver the change you require. Three levels of support are available.

Post-deployment
support

Keep up the tempo of improvements and growth with proactive business and Workday user adoption support—a standard part of our AMS offering.
Contact us
Complete this contact form and one of our experts will be in touch.
Strategic change management: empowering organisations to deploy Workday HCM and Financials
Watch as Lorna McLeay, Change Lead at Student Loans Company, joins us to explore the 'how-tos' of positive change management for companies deploying Workday.
"Embarking on a transformation project of this scale, it was important for us to manage the changes internally to ensure everyone was fully engaged and had clear guidance. Kainos played a huge role in supporting this, helping us to understand the full scope of our project, the steps involved, the language, the technical aspects and so on."
Silvia Grattieri
HR Director
KION Group
Get in touch
Tell us the challenges you're having with your Workday planning, configuration and maintenance, or testing and we'll help your team overcome them.