Reach the next stop on your Workday roadmap with confidence
Reduce risk whenever you expand Workday
Adding major new Workday products? Giving more regions and business areas access to existing Workday modules? Trust our Kainos Workday experts to guide you to your destination safe and sound.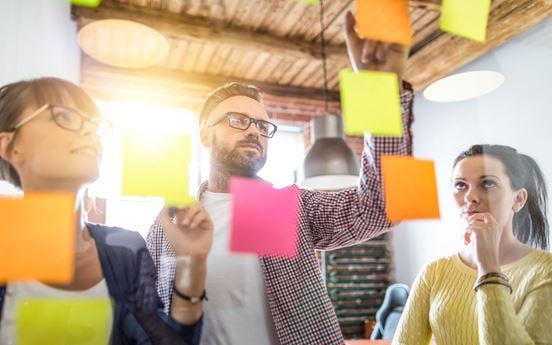 Spot critical intersections early
Workday makes data sharing and business process flows feel effortless to end users. But under the hood, a complex highway connects everything both within and between Workday products - and every new rollout increases these Workday touchpoints and dependencies..
Our experts see and explain the big picture, so you fully understand the impact your design decisions will have on your business area and entire production tenant. This fosters important cross-team dialogue early so you can make informed decisions and avoid nasty surprises that can derail a project.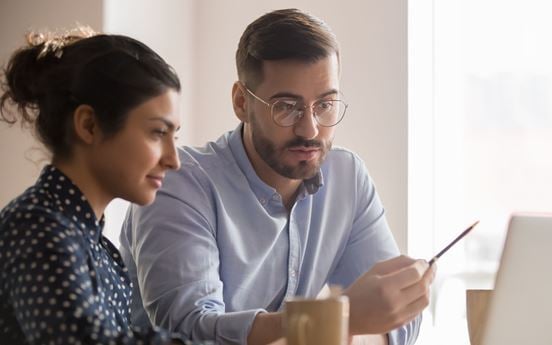 Deliver transformation, not just tools
Every project team includes consultants with business area expertise who speak your SMEs' language. They understand operational demands and responsibilities, have the commercial experience to propose better workflows, and help you translate strategic priorities into technical deliverables.
Together, we help you surpass your original vision and deliver measurable change not only to the ways the BU works, but to your business as a whole.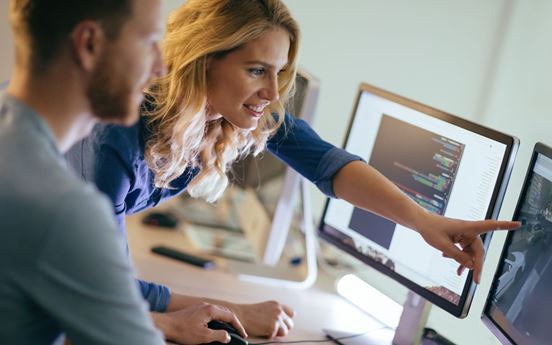 Speed up data prep
Manual data collection and QA eat up lots of time and resources whenever you expand Workday. So we built accelerators.
Before your data is added to your tenants, our tools check it against standard Workday data configurations and your custom data settings and quickly report missing data and formatting errors.
Workday HCM, Absence, Benefits, Financials, Payroll, Recruiting and Talent are just some of the projects where our accelerators can save valuable time.
Get regional requirements right
Our global track record means that we know exactly how regional requirements can impact implementation when you expand Workday. We make sure you get the exact localisation you need with minimal complexity.
Launch like you've been doing it for decades
We've helped clients in over 96 countries maximise the power of Workday since becoming a Workday service partner in 2011. Every consultant is trained and certified by Workday, has practical experience working on projects like yours, and participates in Workday Academy - our continuous improvement program for ongoing training and knowledge sharing. They gain valuable insights from their colleagues' projects as well as their own - compounding their knowledge and understanding of Workday technology, business needs, and evolving best-practices.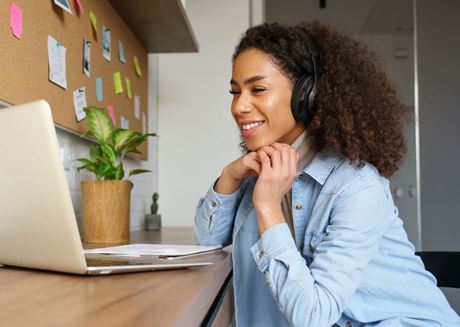 Contact us
Complete this contact form and one of our experts will be in touch.
"Not only did we have the hands-on staff executing the deployment, but we also had direct engagement from senior consultants who were driving the whole team. Their insights to define direction before tactical staff moved on with execution was invaluable. And access to that deep bench of knowledge continued throughout the project."
Dominika Michalska-Najbert
Group Chief Accountant
Syncron
Get in touch
Tell us the challenges you're having with your Workday planning, configuration and maintenance, or testing and we'll help your team overcome them.